Welcome to Griotees!
The GrioTees Brand is Here!
GrioTees, LLC is a clothing brand dedicated to telling the story of YOU through the beauty of African languages. Languages connect people and showcase culture and identity. Like traditional West African "Griots" (pronounced 'gree-ohs') who served as oral historians and cultural safehouses, GrioTees allows the secure passage and remembrance of your heritage. Start the conversation about YOU with a statement t-shirt!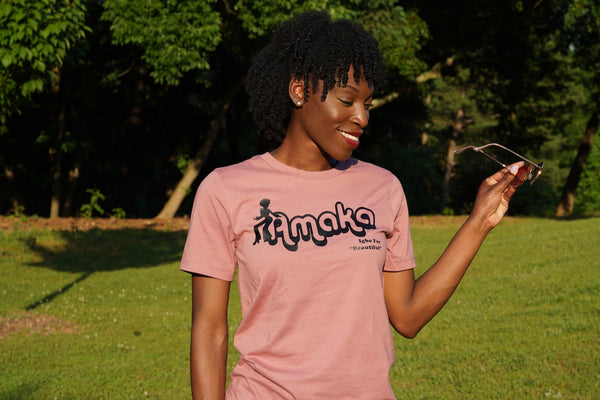 Style and Comfort
GrioTees T-Shirts provide great quality and meaning in a variety of shades.